Welcome to the
Scrapbook Generation
Blog Hop for June! If you've come here from Tasha's Creative Juice, or if you're just starting out, you are in the right place. Just be sure to complete the entire circle and leave comments on all blogs for a chance to win a sketch bundle of your choice.
I chose to use a sketch from the
4th of July bundle
, creating a layout for (surprise, surprise) a 4th of July parade.
If you're one of my regular readers, you'll recognize many of the same products I used for the Stamp of the Month blog hop the other day. If you want to shop for anything, I'll have links at the bottom of this post.
The papers are all from the Jubilee paper pack. I used some no-name gel pens for my stitching and my journaling.
The fireworks are some of the leftovers from the big stash I stamped and fussy cut last time using the Kaboom stamp set (June stamp of the month). Remember,
don't be intimidated by fussy cutting!
It's easy to do while sitting watching TV, talking on the phone, waiting for dinner to finish, etc. I popped some of them up using 3-D Foam Tape. The title is stamped with the Framework alphabet stamp set and a discontinued stamp set called Doodle alphabet.
These star accents were punched using an Epiphany Crafts Shape Studio tool. I added an epoxy bubble to the center star only.
You can find the SG sketches in their books and as downloads in the SG store, and there is a free one every month in case you want to try it out.
Next on the hop is
Cicily
, leave a comment on each blog and one lucky commenter will receive a free sketch bundle of their choice from the store. The winner will be drawn on Monday, June 9th which leaves you one week to leave a comment.
In case you get lost at any point, here is the list all the blogs
Scrapbook Generation blog -
http://scrapbookgeneration.blogspot.com/
Ruth -
http://scrapmachine.com/
Steffanie -
http://steffanies.blogspot.com/
Devra -
http://mycreativeview.blogspot.com/
Cassie -
http://allsmilesandsunshine.blogspot.com/
Stephanie -
http://craftyholidaygirl.blogspot.com
Michelle -
http://ownerofchanel.blogspot.com
Katy -
http://scrappinkaty.blogspot.com
Tina Gale -
http://tiggersscrapplace.blogspot.com
Corrina -
http://anotherthingoffthelist.blogspot.ca/
Casandra -
http://casandra-scrappinbliss.blogspot.com/
Lori -
http://loriannie670.blogspot.com
Tasha -
http://tashascreativejuice.blogspot.com/
Lori -
http://savingmine.blogspot.com/
Cicily -
http://pinkdalmatianscrapper.com
2.5" x 3.5"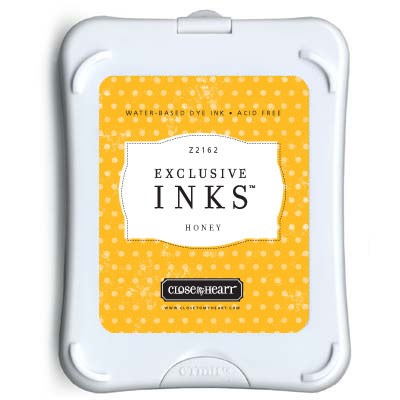 Honey
Kaboom


Jubilee


Desert Sand


Cranberry


Indian Corn Blue


Micro-Tip Scissors


3-D Foam Tape


1" x 1" block


2" x 2" block


3x3 block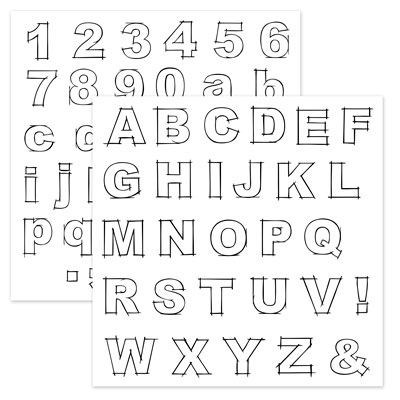 Framework Alphabet